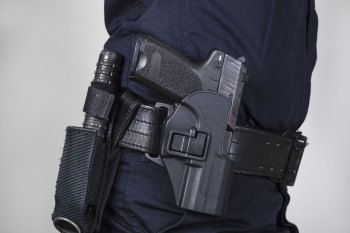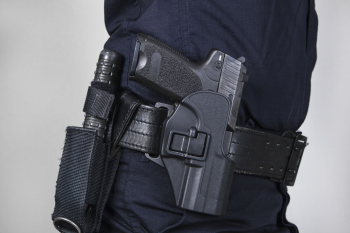 Ohio Peace Officer Training Commission (OPOTC)
Ohio Peace Officer Training Commission (OPOTC) 20 hour certification course requirement for Ohio licensed private security and private investigators to go armed with either a semi-automatic handgun or a revolver.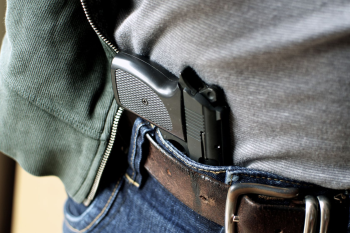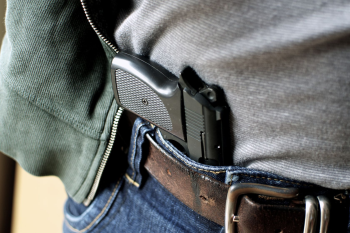 Ohio Concealed Carry Class
Our Concealed Carry Handgun Course meets and exceeds the state's training requirements for obtaining an Ohio Concealed Handgun License.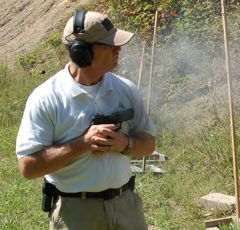 The CAR System – Center Axis Relock – Advanced Close Quarters Defense (CQD) Shooting System
Center Axis Relock – has been adopted as the primary weapon firing and retention system by many top Agencies.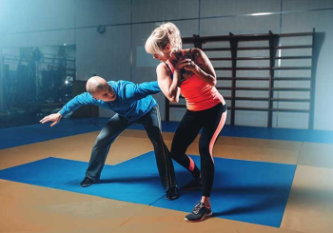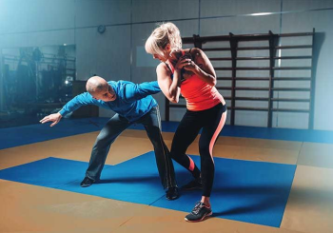 Subject Control/ Defensive Tactics
Subject control techniques. Balance displacement, escapes from holds, striking techniques and empty hand defenses against impact, edge weapons and firearms.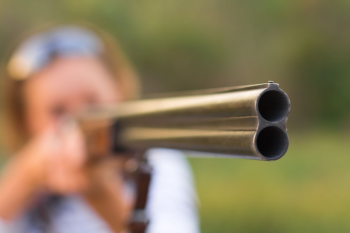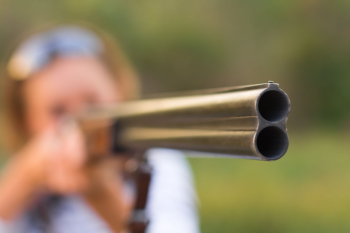 Basic Shotgun for Home Defense
The student will learn the fundamentals of firearms safety and shooting. Tactical aspects of defending yourself and your family with a shotgun.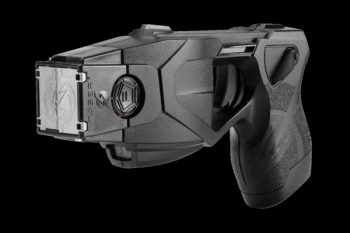 TASER® X26/X26P/X2 User Certification Course
The TASER® User Certification Course is open to licensed Private Security & Bail Bond Professionals.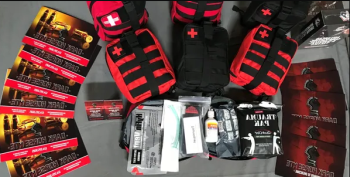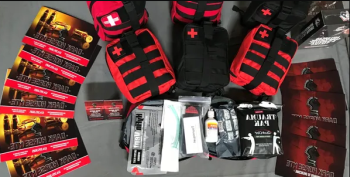 Mobile Emergency Trauma Kit Class (METK-1)
METK-1 is a 3 hour course geared towards those with little or no background. It provides the student with critical, need to know information, which can be used in many situations.The course teaches how to respond to massive hemorrhage, breathing/airway control, and abdominal injuries (including knife and gunshot wounds). Included in training is a METK kit.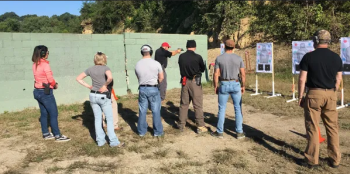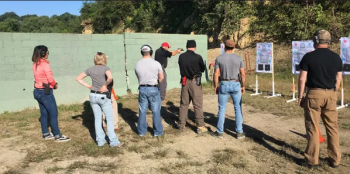 Defensive Shooting Fundamentals Level 1 & Level 2
You have your CCW, now what? This program will guide you through the steps you'll need to take to go from just sending rounds downrange to actually training in specific, tested methods of armed self-defense. From stance to grip to physical shooting technique, Defensive Shooting Fundamentals: Level 1 will help you hone the edge on your inner warrior expert. Defensive Shooting Fundamentals: Level 2: Training For Real-Life Scenarios – simultaneously training your mind and body.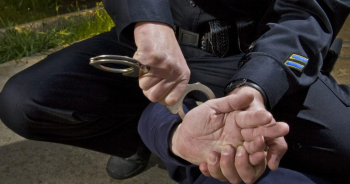 Impact Weapons, Individual Chemical Aerosol, Handcuffing
This 8-hour Course for security officers covers the use of the Impact Weapons – baton and other striking weapons including environmental weapons, Individual Chemical Aerosol – Oleo resin capsicum (OC) and handcuffs.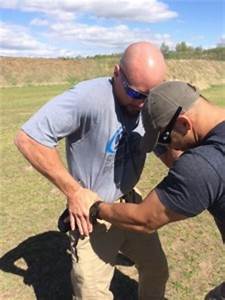 Weapons Retention
It's one thing to carry a gun. It's another to keep it! Too many police officers have been shot with their own gun. Too many civilians have had their guns taken away from them from bad guys looking for a new gun. In this class we will discuss open carry vs. concealed carry and introduce you to various retention holsters and techniques for keeping you gun in your possession, as well as maintaining possession after you've drawn your gun.