Delivering a Full Range of Firearms Training Services
The staff and instructors at Dark Horse MTE located in central Ohio believe in the honest citizen's right to firearms. We also believe it is the duty of all honest citizens to protect themselves and their loved ones from the predatory criminals that walk the streets of our communities.
An increased number of states are allowing honest citizens to carry a weapon concealed for protection. The courses we offer are designed to prepare the responsible, adult gun owner to handle their weapons in a safe and effective manner under all circumstances. We believe that for training to be of any benefit it must be interesting, stimulating, and realistic. We believe that in times of peril and duress, you will perform the way you train.
To this end, we will tell you that we are not always the biggest and fanciest, but offer you some of the most thorough training in firearms techniques that you can find in the central Ohio area.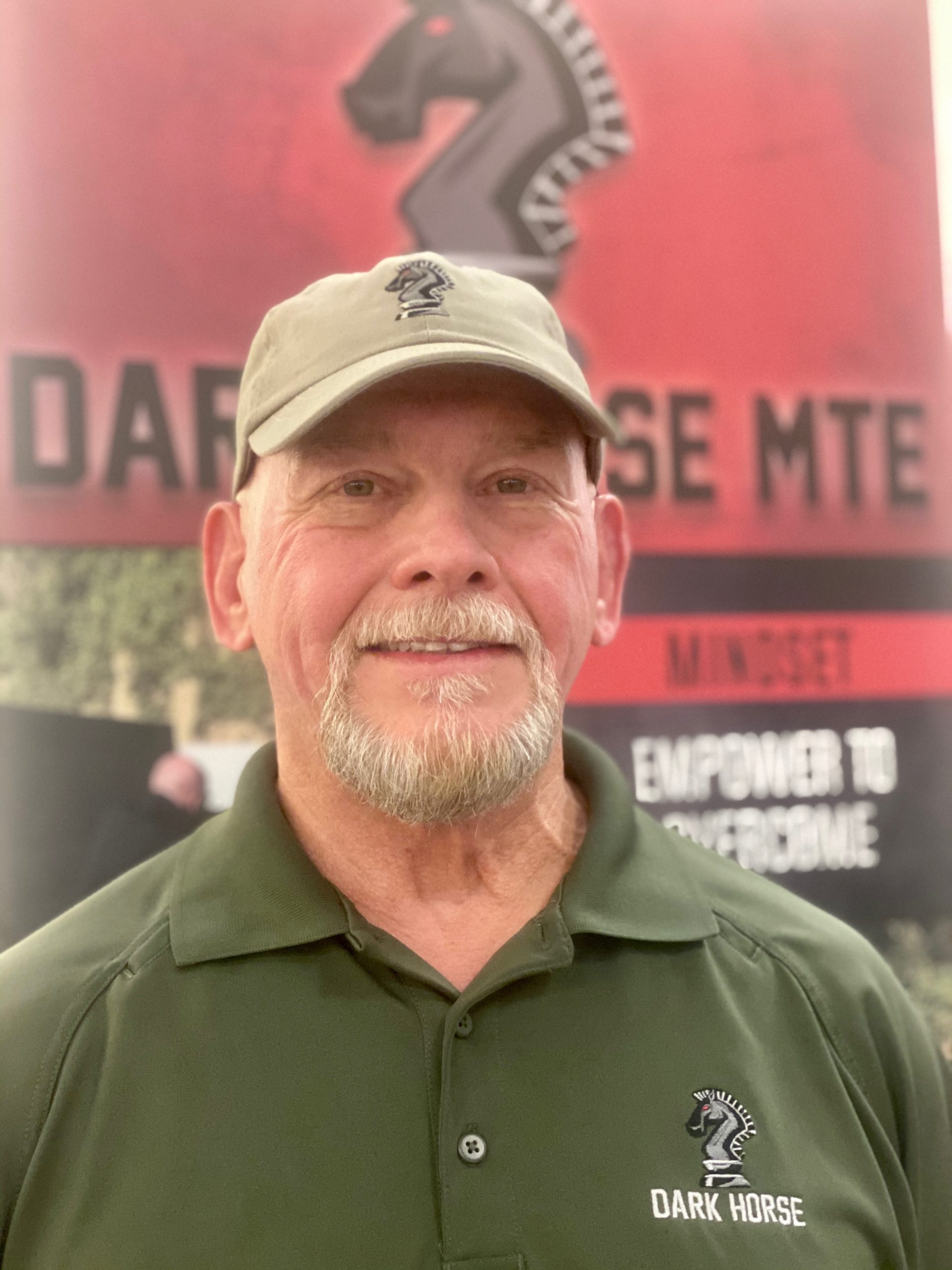 Doug Dean
Doug is the Director of Training for Dark Horse MTE and Instructor for the Millersport, Ohio Police Department
He is an Ohio Peace Officer Training Commission (OPOTC) Certified Academy Commander and Basic Private Security Academy Instructor for the Academic, Firearms (revolver, semi-automatic handgun, shotgun and rifle), Subject Control Tactics, Impact Weapons and Individual Chemical Aerosol courses.
He is an NRA Certified Basic Pistol Instructor.
A Certified Instructor in The CAR System – Center Axis Relock - Advanced Close Quarters Defense (CQD).
Doug is also a Certified TASER® Instructor.
He is a Close Protection/Personal Security Detail Instructor
He is a multi-disciplined martial arts student and instructor with more than 40 years of experience.
Doug is a member of the International Association of Law Enforcement Firearms Instructors (IALEFI) and the International Law Enforcement Educators and Trainers Association (ILEETA).